The Kids Klub Difference…
At Kids Klub, we are committed to providing the best possible care for your child, while also being responsive to your needs as a parent. We believe that in order to truly facilitate a child's well-being and development, a center should simplify parent's lives, not complicate them. We achieve this with:
Flexible Schedules and Programming Options—from 2 Half Days to 5 Full Days per Week
After Hours Daycare / Daycare Centers Open on Weekends: Centers open Sunday through Thursday up to 10pm and up to midnight on Friday and Saturday
All Ages and Needs Met Under One Roof—From 6 Weeks to 15 Years Old
On-site Extracurricular Classes (e.g. Gymnastics, Karate, Mandarin Language, etc.)
Modern, Expansive Facilities with Immersive Discovery Centers
Largely Organic, Hot, Healthy, Homemade, Child-Friendly Meals Made by Full-Time, Professional Chefs
Fully Licensed Facilities
All Staff Members Are Fingerprinted And Background Checked By The Federal Bureau of Investigation, Department of Justice and Child Abuse Index
All Teachers Are Experienced, Thoroughly Trained, College Educated in Child Development (Or A Related Field), and CPR & First Aid Certified
COME EXPERIENCE KIDS KLUB PEACE OF MIND!
Book a tour and visit today!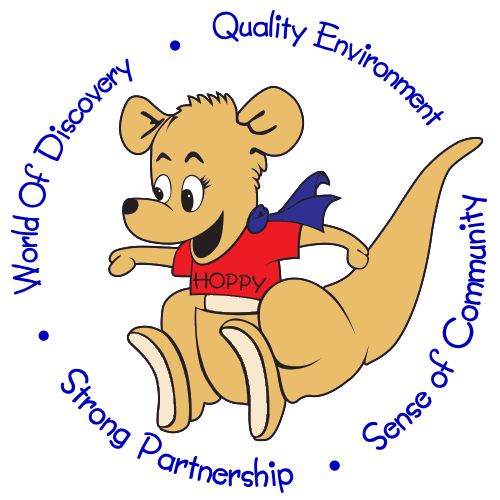 ---
Introducing children to a WORLD OF DISCOVERY and diversity that fosters learning through fun, hands-on, age- appropriate experiences, which creates a strong foundation for academic success.

Providing a QUALITY ENVIRONMENT that is safe and clean where enthusiastic teaching professionals take pride in creating a loving, nurturing atmosphere for growth.

Forming a STRONG PARTNERSHIP between families and caregivers through communication, flexibility and compassion that results in meeting the needs of both children and parents.

Promoting a SENSE OF COMMUNITY through unique programs and special events that enrich the lives of our families and staff.

KIDS KLUB IS PEACE OF MIND


Our Staff Share a Common Purpose:
To Enrich and Develop Children and Simplify Parents' Lives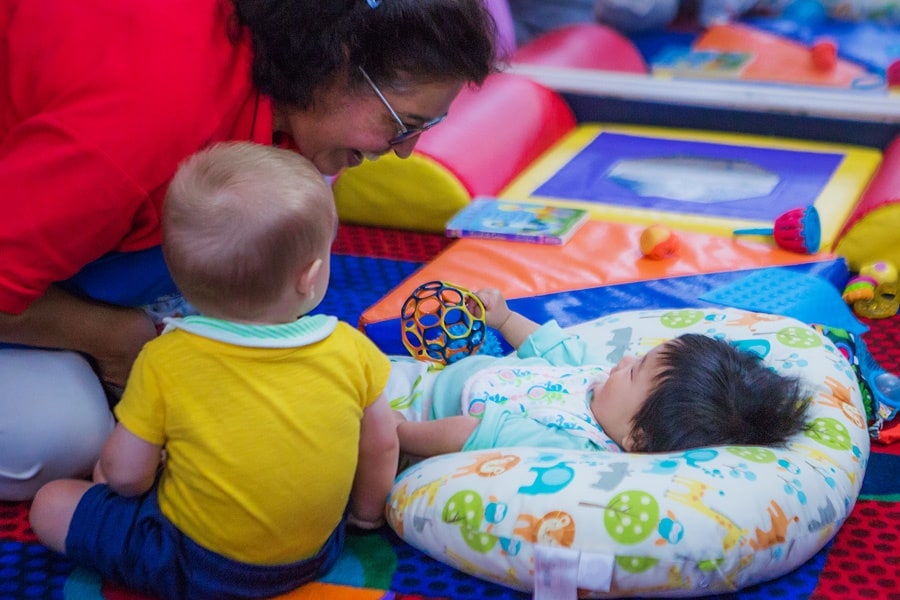 Infant & Toddler Daycare
From tummy time to circle time, we bring the sense of security, comfort, and consistency that you have at home—and combine it with all the benefits that a child development center has to offer. We individualize our infant and toddler daycare programs to meet each child's unique needs. With industry leading teacher-to-child ratios and a primary caregiver model, our teachers are able to form genuine attachments with your child and family—allowing us to not only provide superior infant child care, taking great care in diapering, feeding, and putting your child down for a nap, but also facilitate your child's cognitive, language, social, emotional, and physical development. Schedule a tour of our San Gabriel/Rosemead and Pasadena daycare locations!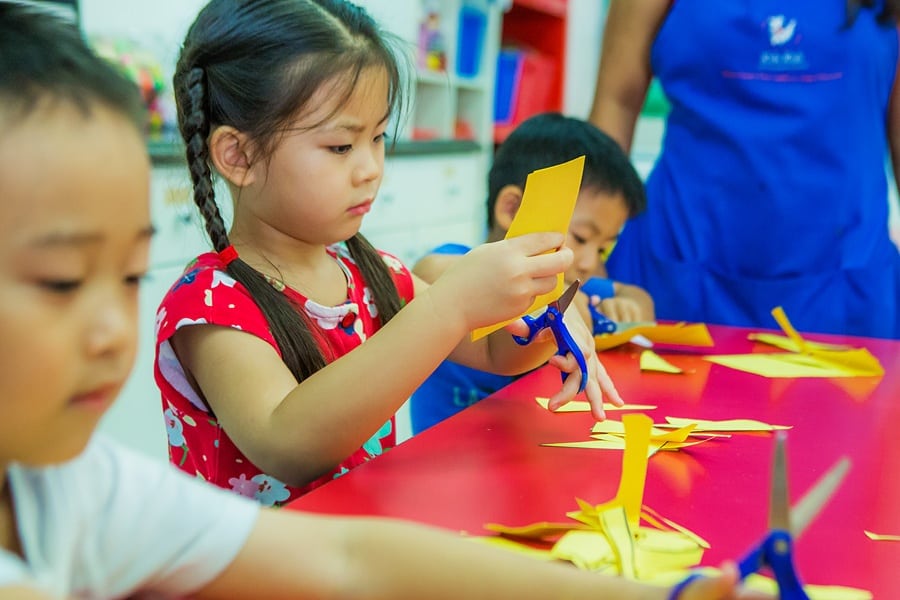 Preschool
We believe children must be immersed in a WORLD OF DISCOVERY in order to have a lifelong passion for learning. Unlike traditional preschools where children remain in a single classroom throughout the year, our preschoolers and pre-kindergartners enjoy our entire facility—rotating several times throughout the day to experience our various discovery centers (e.g. outdoor play labs, science center with aquariums, theater with a stage and costumes, art center, library, rooms filled with puzzles, manipulatives, and more!) Our curriculum—based around weekly themes—ensures that academic preparation and S.T.E.A.M. concepts come alive and go hand-in-hand with your child's physical, social and emotional development. Learn more about our San Gabriel/Rosemead and Pasadena preschool programs!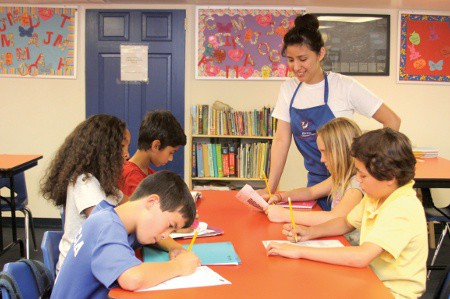 Before & After School
Our before-school and after-school programs offer working parents more than a safe haven for your child outside regular school hours. Our program is intentionally structured—combining not only quiet homework time (with teacher assistance aimed at routinizing study skills and fostering academic self-sufficiency), but also an assortment of exciting and educational activities from arts and crafts to sports to cooking to science to performing arts. Nutritious snacks and transportation to and from your child's school is also included. Find out what else is included in the Before & After School programs at our Bellevue, San Gabriel/Rosemead, South Pasadena and Pasadena child development center locations.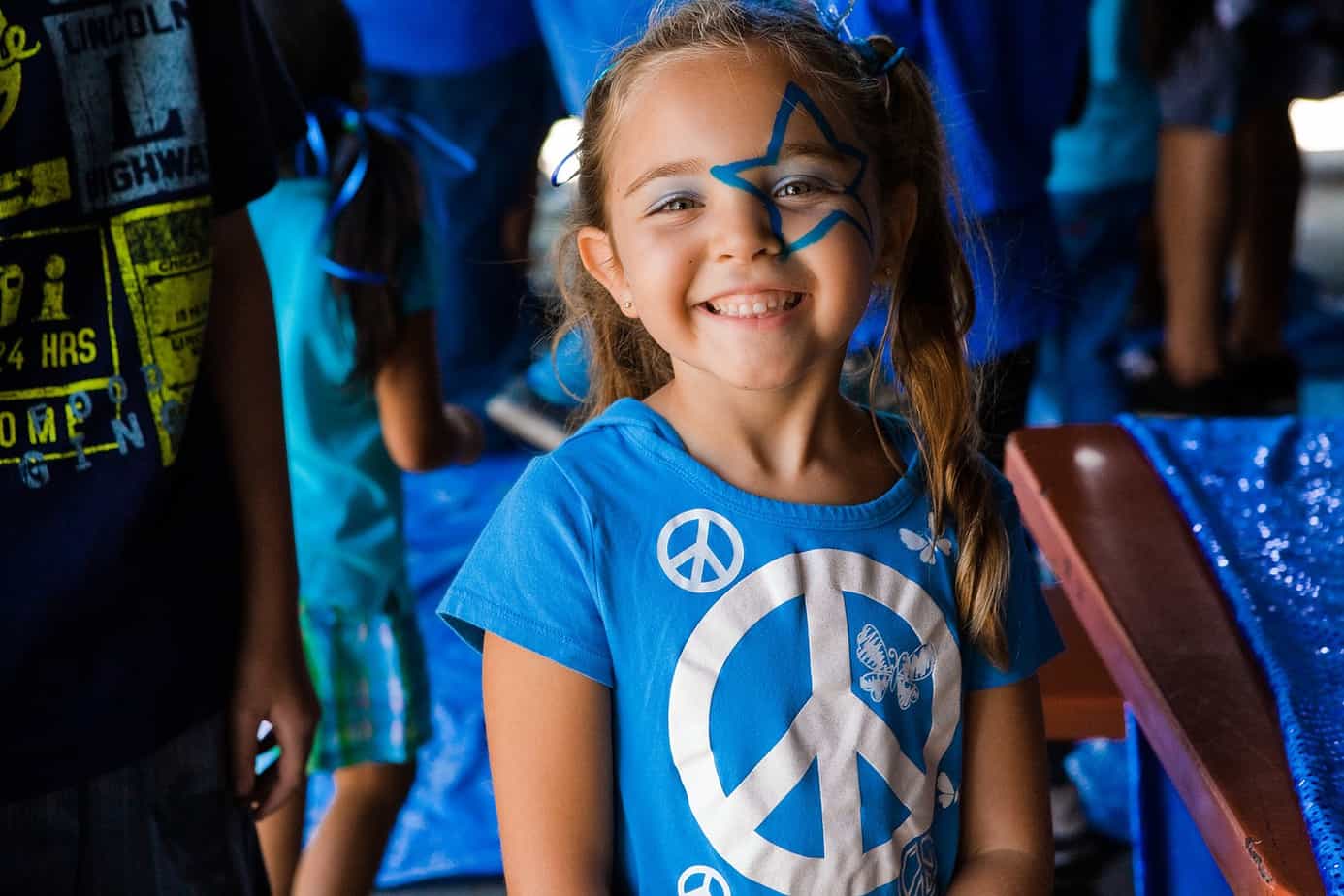 Camps
We believe that Summer, Spring and Winter breaks are an essential time in a child's youth—where children try new things and learn about themselves and their passions. With one of the widest arrays of camp programming available, your child will spend their break going on adventures—having dynamic experiences—learning, playing, making lifelong friends, and being surrounded by thoroughly-trained staff that will inspire them. FROM THE MOUNTAINS TO THE SEA AND EVERYTHING IN BETWEEN, we have traditional day camps, academic programs, sleepovers, and specialty camps. We provide it all in both a child and parent-friendly way with themed, week-to-week options, extended hours, breakfast, lunch, and all snacks included.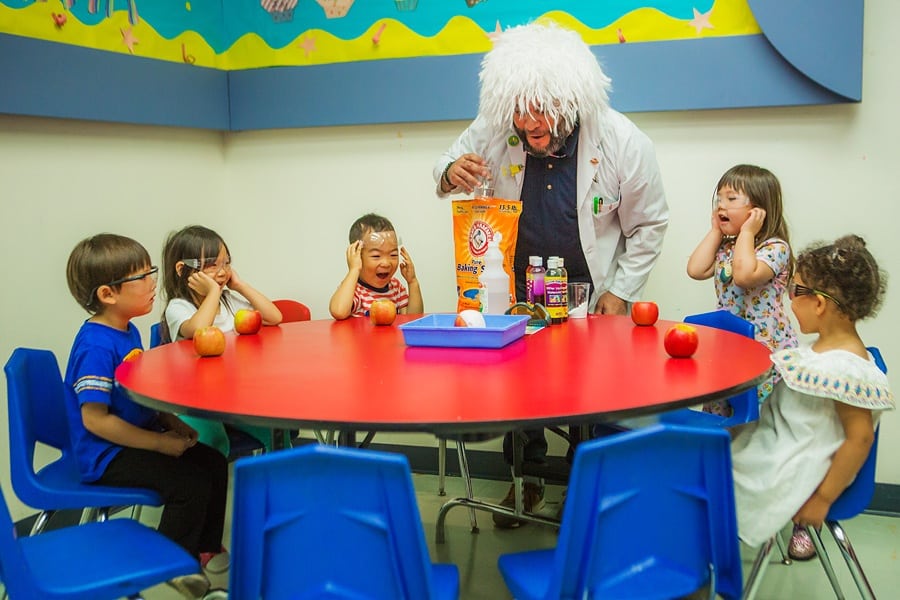 Evening / Weekend
Most Kids Klub Child Development Centers are open on evenings and weekends—providing quality, professional care for your child during the hours when most other child care facilities are closed. While you work, run errands, or enjoy a well-deserved parents' night out, you will have the PEACE OF MIND knowing that your child is safe, socializing, engaged in fun, educational activities, and even fed a nutritious, homemade meal. Click below to learn more about our daycare centers open on weekends!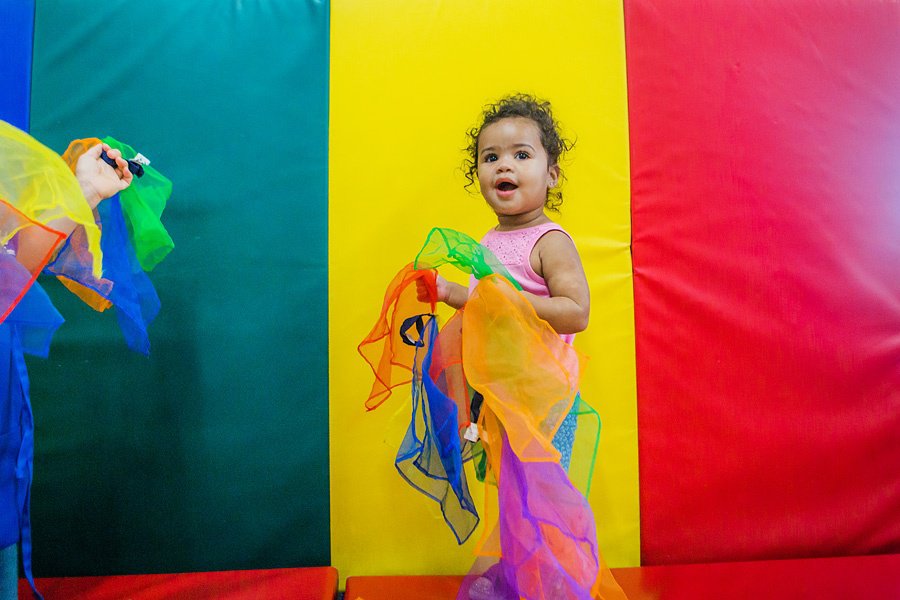 Extracurricular Classes
You do not have to leave work early or drive your child all over town in order to receive instruction in anything from the Fine Arts to the Performing Arts to Language Study and Sports. Kids Klub offers a variety of extracurricular classes for children ages 2 and up. Each class meets once a week and encourages children to develop new interests, build confidence, and cultivate friendships.