The Kids Klub Difference…
At Kids Klub, we are committed to providing the best possible care for your child, while also being responsive to your needs as a parent. We believe that in order to truly facilitate a child's well-being and development, a center should simplify parent's lives, not complicate them. We achieve this with:
Flexible Schedules and Programming Options—from 2 Half Days to 5 Full Days per Week
Centers open Sunday through Thursday up to 10pm and up to midnight on Friday and Saturday
All Ages and Needs Met Under One Roof—From 6 Weeks to 15 Years Old
On-site Extracurricular Classes (e.g. Gymnastics, Karate, Mandarin Language, etc.)
Modern, Expansive Facilities with Immersive Discovery Centers
Largely Organic, Hot, Healthy, Homemade, Child-Friendly Meals Made by Full-Time, Professional Chefs
Fully Licensed Facilities
All Staff Members Are Fingerprinted And Background Checked By The Federal Bureau of Investigation, Department of Justice and Child Abuse Index
All Teachers Are Experienced, Thoroughly Trained, College Educated in Child Development (Or A Related Field), and CPR & First Aid Certified
COME EXPERIENCE KIDS KLUB PEACE OF MIND!
Book a tour and visit today!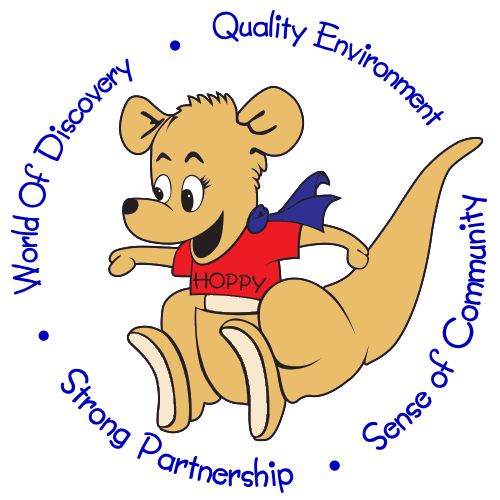 ---
Introducing children to a WORLD OF DISCOVERY and diversity that fosters learning through fun, hands-on, age- appropriate experiences, which creates a strong foundation for academic success. Providing a QUALITY ENVIRONMENT that is safe and clean where enthusiastic teaching professionals take pride in creating a loving, nurturing atmosphere for growth. Forming a STRONG PARTNERSHIP between families and caregivers through communication, flexibility and compassion that results in meeting the needs of both children and parents. Promoting a SENSE OF COMMUNITY through unique programs and special events that enrich the lives of our families and staff. KIDS KLUB IS PEACE OF MIND Our Staff Share a Common Purpose: To Enrich and Develop Children and Simplify Parent's Lives